Latest Recruitment & Update News
Welcome To ASMC
Leading Together for Brighter Future
Autonomous State Medical College and Hospital is an academic health sciences center that has been established with an aim to provide leadership and excellence in the field of teaching, clinical care and service in a student-centered comprehensive campus.
ASMC is situated in Firozabad which is around 40 kms from Agra and 230 kms from Delhi. From early times, Firozabad was famous for glass and bangle works, and its related small scale industry is famous throughout the world.
Research that combines expertise from all the disciplines to make advancements in the academic field.
10 am - 05 pm
District Hospital Firozabad
10 am - 02 am
Autonomous State Medical College, Firozabad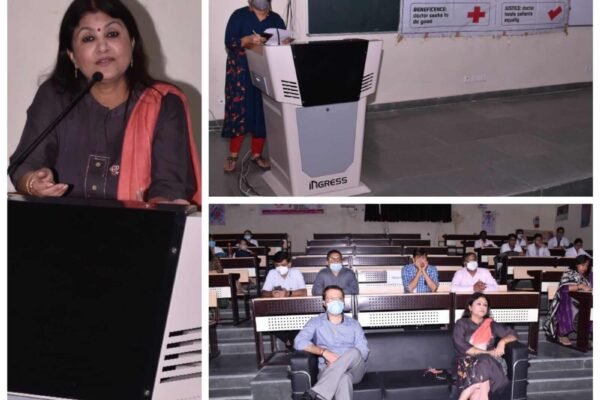 10 am - 05 pm
Autonomous State Medical College, Firozabad


| Capturing moments from today | Creating memories for a lifetime |
Explore ASMC
Autonomous State Medical College, Firozabad, is an upcoming apex institute with mission to provide affordable health services to all sections of the society